Why We're Vegan?
Simply put, we're Vegan because we love animals! We've been certified Vegan by the Vegan Society since 2003, and we carry its logo proudly on all our bottles. As the UK's number 1 Vegan shower gel* brand, all of our products are vegan friendly, and we will always champion the Vegan message.
The Vegan Society is internationally recognised for authentic vegan products free from animal ingredients and animal testing. To gain accreditation we have to comply with a catalogue of stringent checks, but it's worth it.
Products must be:
Free from animal products, by-products & derivatives
Manufacturing processes must be free from animal products, by-products and derivatives
Free from animal testing
Free from genetically modified organisms (GMOs) that include animal genes.
Manufacturers and suppliers are also expected to take all reasonable steps to eliminate cross-contamination.
The logo you can trust when it comes to vegan products.
As well as caring about animals and their welfare, we are very conscious of the negative impact the animal industry can have on our environment. It is an industry that significantly impacts our environment through land use and climate change. So you can rest assured that when we develop our products, from beginning to end, no ingredients or by-products come from animals, all of our shower gels are vegan and cruelty free.
Find out more about the Vegan Society. Why we're proud to work with PETA
We're really proud to say we've joined PETA's Beauty without Bunnies Program. This means that Original Source is officially certified cruelty-free and will proudly carry the PETA Cruelty-Free logo on all our packs.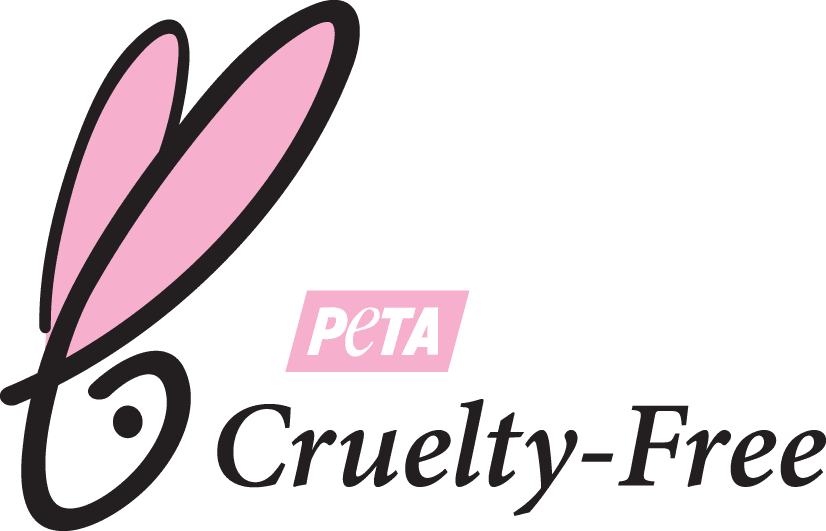 The Bunnies cruelty-free certification is the gold standard for consumers to rely on when making compassionate purchases. It's a sign that you can trust that the product you've chosen was produced without tests on animals.
We don't test on animals, we just don't believe in it. We test our products on us to make sure they're safe and meet our quality checks. We have to make sure our mint tingles enough!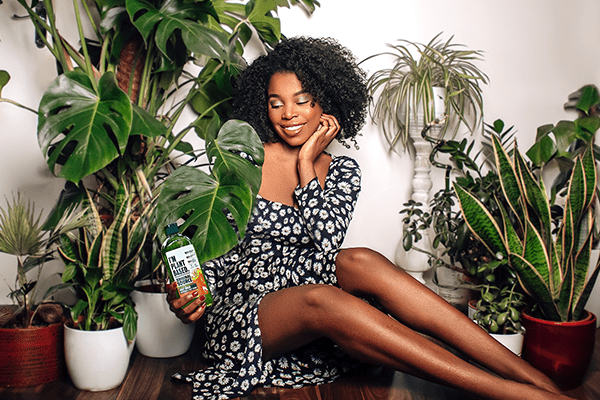 I'M PLANT BASED
Not only are they of course Vegan and Cruelty-Free but this plant based range is made from natural sourced ingredients, microplastic free, SLS & SLES free, paraben free and uses 100% biodegradable mild plant based cleansers. Choose from our Body Washes, Hand Washes and Bar Soaps packed full of plant based goodness.