THE FORCE FROM THE SOURCE
There's nothing quite like nature. It's a force – a source of unrivalled power.
At Original Source we've made it our mission to harness the very best that nature has to offer to bring you an intense, stimulating experience with every wash.
Are you ready to experience the force from the source!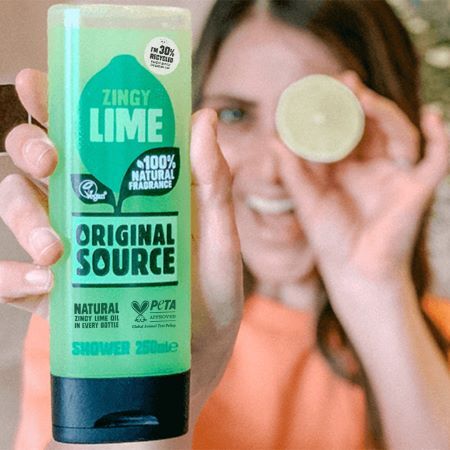 Unleash the power of nature!
All our products are vegan, cruelty free and made with 100% natural fragrances for an intense experience with natural oomph!
Have you tried our NEW, I'm Plant Based range?
It's naturally gentle, earth friendly, animal lovin' and oh-so-foamy!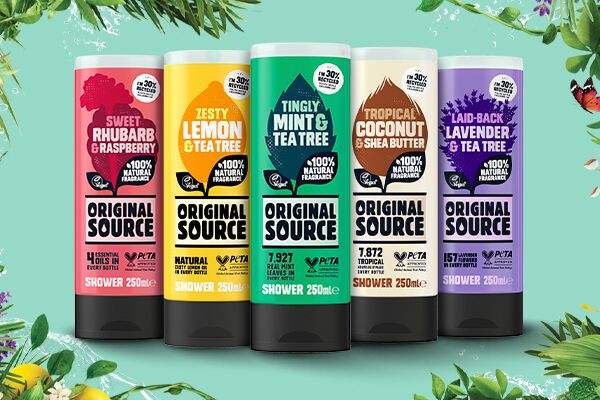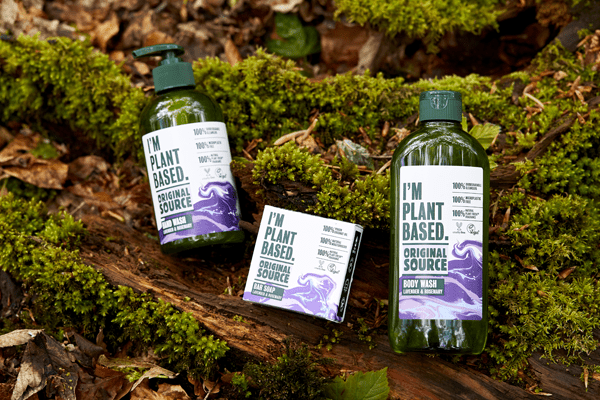 BACK BY POPULAR DEMAND!
After months of our loyal fans asking for it to return we listened – Lavender & Tea Tree is BACK! With 157 real lavender flowers in every bottle to help you unwind your mind and feel truly laid-back.