We use 100% Natural Fragrances
All of our Original Source shower gels use 100% natural fragrances. Every last bit of it is from nature. We're inspired by nature, from our bold scents and vibrant colours, it is a wonderful thing that we've made our mission to harness in order to share fresh sensorial hits in every shower.
Lift the cap on our shower gels, take in the aroma and watch as our fragrances stimulate your senses with nature's power.
TAKE OUR CITRUS INSPIRED LEMON & TEA TREE SHOWER GEL
The fragrance comes from the essential oil of real lemons in Sicily. It is that natural, and true to life that you can test it yourself. Take a tooth pick and prick an actual lemon. Smell that, then smell our Lemon shower gel and let us know if you can tell the difference.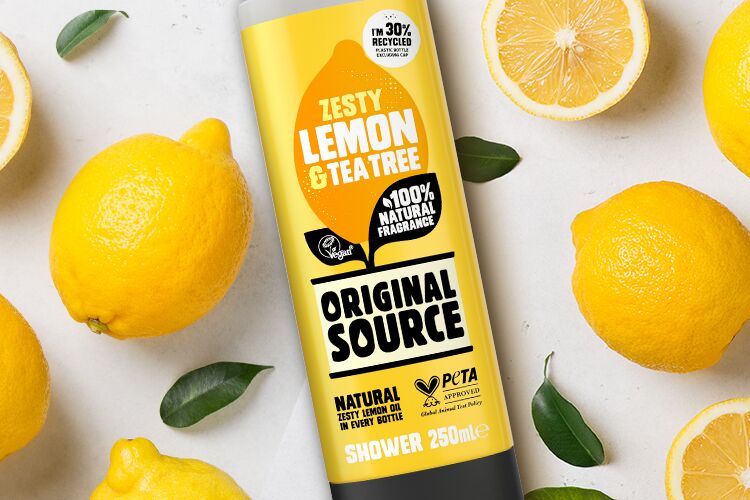 OUR MINT SHOWER GEL IS FROM THE ESSENTIAL OIL OF MINT PLANTS
It looks like mint, it smells like mint and it sure feels like mint as it cools and tingles your skin in the shower. It's the freshest body wash you'll ever use!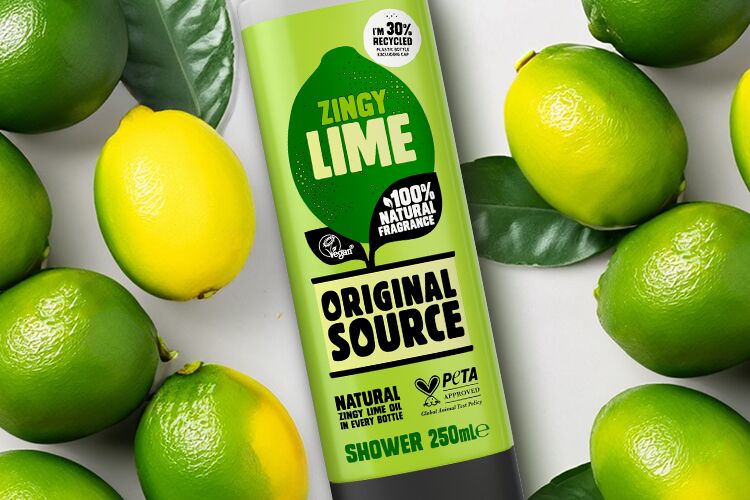 LIME IS A FIRM FAVOURITE FRAGRANCE OF OURS
The essential oil that makes the fragrances comes from limes grown in South America. The essential oil that makes the natural fragrance come from the actual lime peel.
You see, everything starts with nature. It inspires us to share it, in its truest form. Our expert perfumers search the globe to bring you the best natural fragrances.
Nature can be unpredictable, but its quality and beauty is undeniable. We work hard with our partners to sustainably source the best from numerous sources to ensure we provide the best natural fragrances in our shower gels. We do all of this to make people feel great and to feel great about choosing Original Source.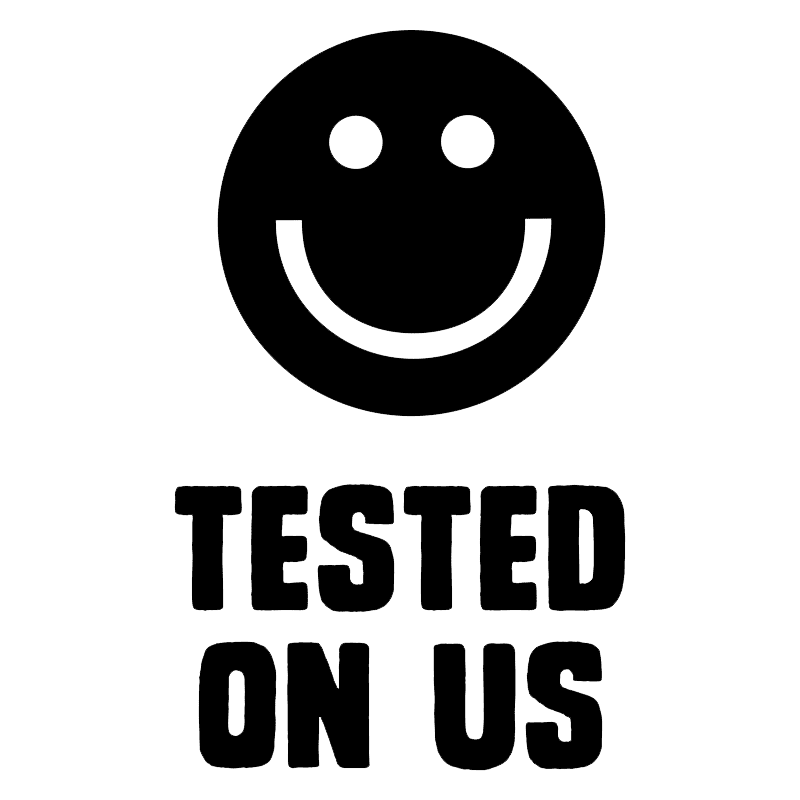 Did you know we're also Vegan, the UK's No.1 Vegan shower gel* in fact, and we're officially PETA Cruelty-Free certified?